This workshop, within the framework of the international program "Hands on Particle Physics" and held at the UB from 2005, brings the students of 2nd baccalaureate to Particle Physics with real data of the LHC accelerator of CERN. 
Every year thousands of high school students from all over the world become particle physicists for a day.
What are the fundamental constituents of matter?

Which forces hold them together?

How can it be that to understand the evolution of the Universe is necessary to study the tiny elementary particles?

What does the discovery of the Higgs boson represent?
Structure of the workshop:
Talks on particle physics given by our researchers at CERN.

Study with real data produced at LHC made by the students at the workshop. The results are combined with those obtained by other groups around the world through videoconferencing.

Brief presentation of the Physics Faculty and a visit to their laboratories.
---
Place: Physics Faculty of the University of Barcelona
Language: CA/ES/EN
Context: International Programme "Hands on Particle Physics"
Organises: Institut de Ciències del Cosmos
Contact: taller@icc.ub.edu
Activity for schools
Follow us onTwitter: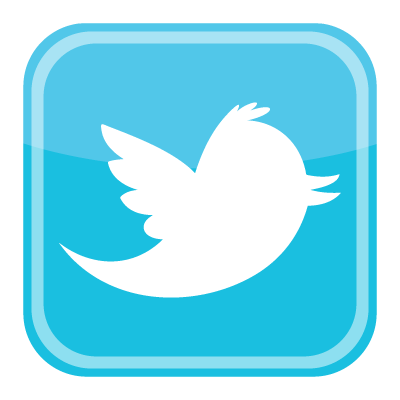 International Masterclasses: @physicsIMC #LHCIMC / #lhcimc